GIVING OUR BEST TO YOUR BEST
Our team consists of passionate individuals who are kind, friendly, and caring. We treat every child as if they were our own and provide the best possible patient care available. Our highly trained and certified  staff members here at Associated Children's Dentistry are prepared to care for your child in their own unique way. Learn more about our team below.
Se habla Espanol!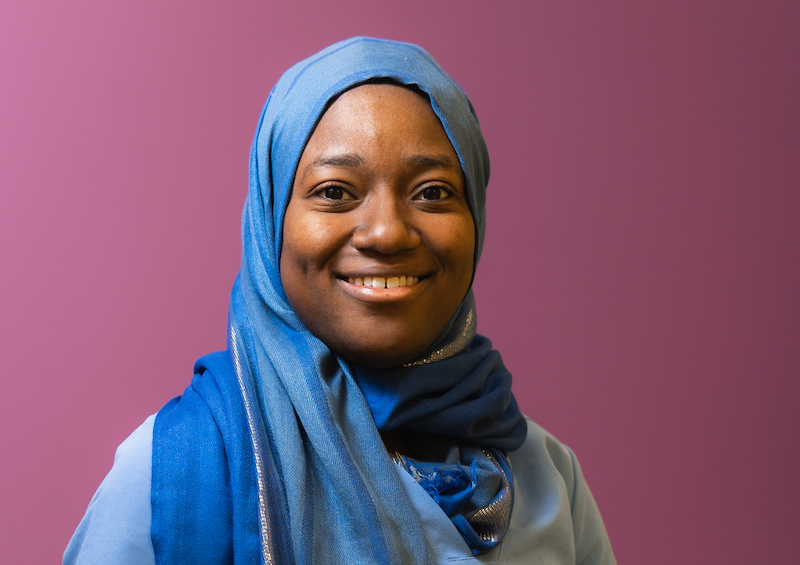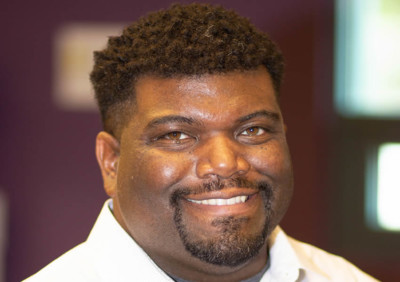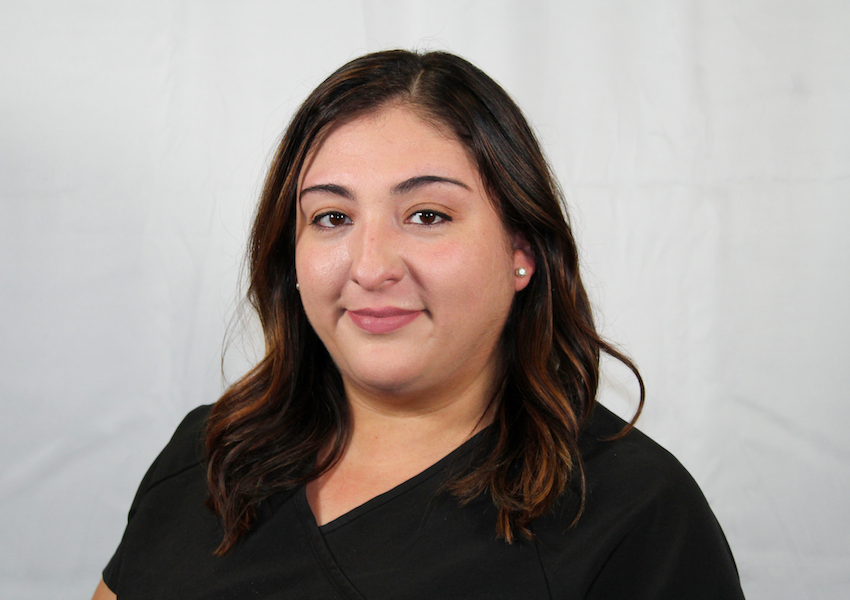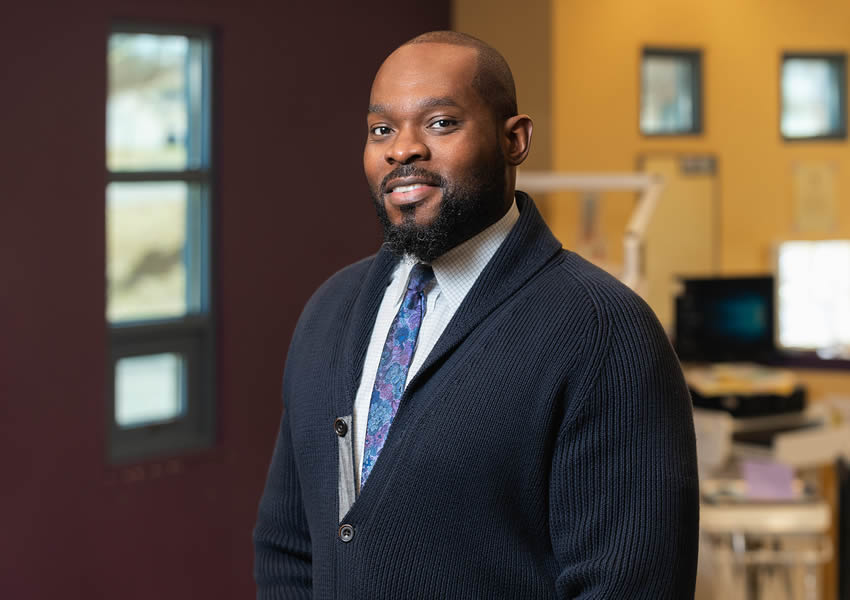 FOUR CONVENIENT LOCATIONS
Oops! We could not locate your form.