SERVING THE NASHVILLE AREA FOR 50 YEARS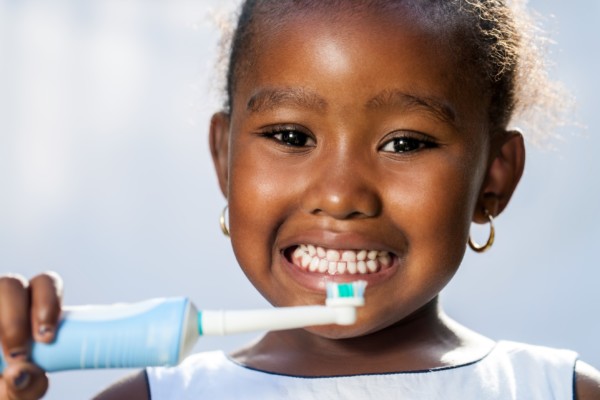 Get to know more about us, AC dentistry, your pediatric dentist. We are dedicated to providing a relaxed, comfortable environment for your child to encourage good dental health at an early age. We provide a fun and pleasant environment. Come watch the latest movies on video or view your all time favorite movie by request. Let the kids play video games while they wait for services. For your dental education request the viewing of our Casey Clubhouse Patient Education Interactive DVD, explaining dental treatment and care. We provide the best and latest in pediatric technology and treatment options. Learn more about us, AC Dentistry, and how we provide gentle, family-oriented dental care to the children of this community. We utilize the best equipment sterilization techniques available.
Patients are seen by appointments only.  Because of the limited number of "after-school-hour" appointments, it is likely that your child will have to miss a part of a school day.  We will furnish your child with a signed verification for the appointment time.  The doctor will inform you if your child needs to miss more than a part of a school day, and will encourage you to return to school after the appointment.  Our office attempts to schedule appointments at your convenience and when time is available. Book an appointment here.
As a COURTESY  to you we will attempt to confirm appointments 24 hours in advance through our automated "House Calls" system and our *NEW* text message appointment reminders(inquire at the front desk).  However, in the event we cannot reach you, it is considered your responsibility to keep any scheduled appointment. PLEASE DO NOT RELY ON THE AUTOMATIVE SYSTEM TO REMIND YOU OF YOUR APPOINTMENT.
MISSED APPOINTMENT POLICY
We realize that unexpected circumstances do arise, however, in order to provide the quality dentistry for every child this office makes every effort to operate on a strict schedule. In order for our office to utilize all the appointment scheduling time, we require and that all cancellations are to be made with a 24hrs advance notice before your reserved appointment time.
Every effort will be made by our office to see that your child is seen at the scheduled appointment time. If you arrive more than 15 minutes late, you may be asked to reschedule your child's appointment.
CONSENT & MEDICAL HISTORY
Because your child is a minor, the proper written consent from a parent or legal guardian will be needed before any child can be seen. If the child is being brought by someone other than his/her Parent of Legal Guardian, we must have a written & signed consent form from the Parent/Legal Guardian before any treatment is rendered. Treatment will not be rendered unless proper consent is given. No child under 18 years of age is  to be left unattended. Parent or Guardian must be present during the duration of your visit. If you have more questions about us and AC dentistry policies, please give us a call!
In order to ensure safe and complete treatment for your child, it will be necessary to complete a medical history form.  If you need assistance completing this form, please feel free to ask our reception staff.  New medical histories will be required every six months and an updated information is required once a year.
Below is a list of insurance accepted at Children's Associated Dentistry: ​
Aetna PPO/DHMO

Cigna PPO/DHMO

All BC/BS insurances including

Anthem

Guardian

Humana

Principal Life

United Health Care

United Concordia

GEHA

Delta Dental all states

TriCare (military)

Amertias

Cover Kids

Tenncare

Commercial DentaQuest
To save time on the day of your visit, the forms below are available for you to print and bring filled out the day of your appointment.
FOUR CONVENIENT LOCATIONS