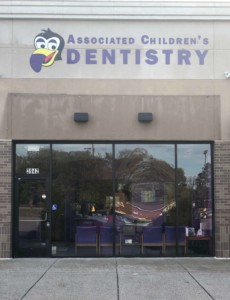 Join Dr. Judson Wood to take a look inside of our newest office located in the Bordeaux neighborhood of North Nashville, located at 3942 Clarksville Pike.
Associated Children's Dentistry is a pediatric dentistry practice that has served the Nashville and surrounding areas for over 50 years. We are a pediatric dentistry practice that is dedicated to providing comprehensive dental care in a pleasant, comfortable and fun environment for our patients and their parents. We treat every child as if they were our own and provide the best possible patient care available.
Conveniently located in Goodlettsville, Mt. Juliet, Downtown Nashville, and Bordeaux, all of our offices are located only a few miles from major highways and interstates.
Click here to see inside of North Nashville's newest pediatric dentist office, AC Dentistry – Bordeaux.